One Call Does It All 612-331-4454 | Direct Insurance Billing | 24 Hours a Day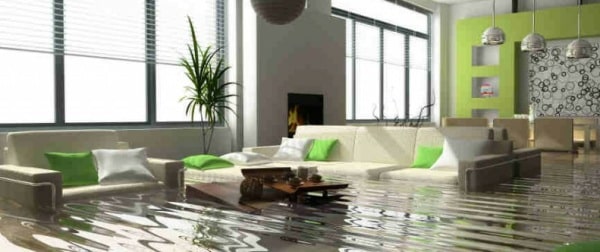 Twin Cities Water Damage and Restoration Experts
You can count on Done Right at any time of the day or night. We have fire restoration and emergency water removal technicians available 24 hours a day, 7 days a week. We offer immediate response, years of experience and the best trained staff in the industry of residential and commercial water damage and fire damage. Our commitment is to restore your property to like-new condition, before the unexpected flood or fire. We work with most insurance companies and we'll help guide you through the claim process.
Water Damaged Commercial, Industrial and Business Properties
Flood damage is hazardous to your health and the integrity of your home or business. Flood damage treated quickly can minimize damage, reduce restoration costs and prevent mold or other contaminants. Time is of the essence when water and sewage damage occurs, and that's why we are your emergency flood damage and removal experts.
Fire and Smoke Damage
Fires are the second leading cause of accidental death in the home. Due to the unique characteristics of smoke damage, fire restoration can be quite complicated. It's important to have an experienced restoration team on your side. An immediate treatment will help reduce health hazards and simplify any additional cleanup.
As professional restorers, our job is to minimize damage by prompt thorough action that brings your property and its contents as close to pre-damage conditions as is humanly possible. We use specialized detection equipment to evaluate and document conditions inside and outside the structure. We utilize the most recent technology and methods available to restore your property and promise to do everything we can to leave your home or business looking better than before the damage occurred. Contact our office today 612-331-4454.  We're here to help!
Contact Done Right Water Damage Service Today at 612-331-4454
Minneapolis – 612-331-4454 or St. Paul 651-264-9615
Northwest 763-504-0808 or South of River 952-934-9090
Water Damage Restoration Minneapolis | Water Damage Clean Up & Repair | Local Water Damage Companies